Sound Design
South Coast Music and Design has an award-winning sound design staff that is dedicated to designing the perfect sound profile for your program. To get started with your custom sound design, fill out a short form below and a representative will be in touch with you as soon as one becomes available.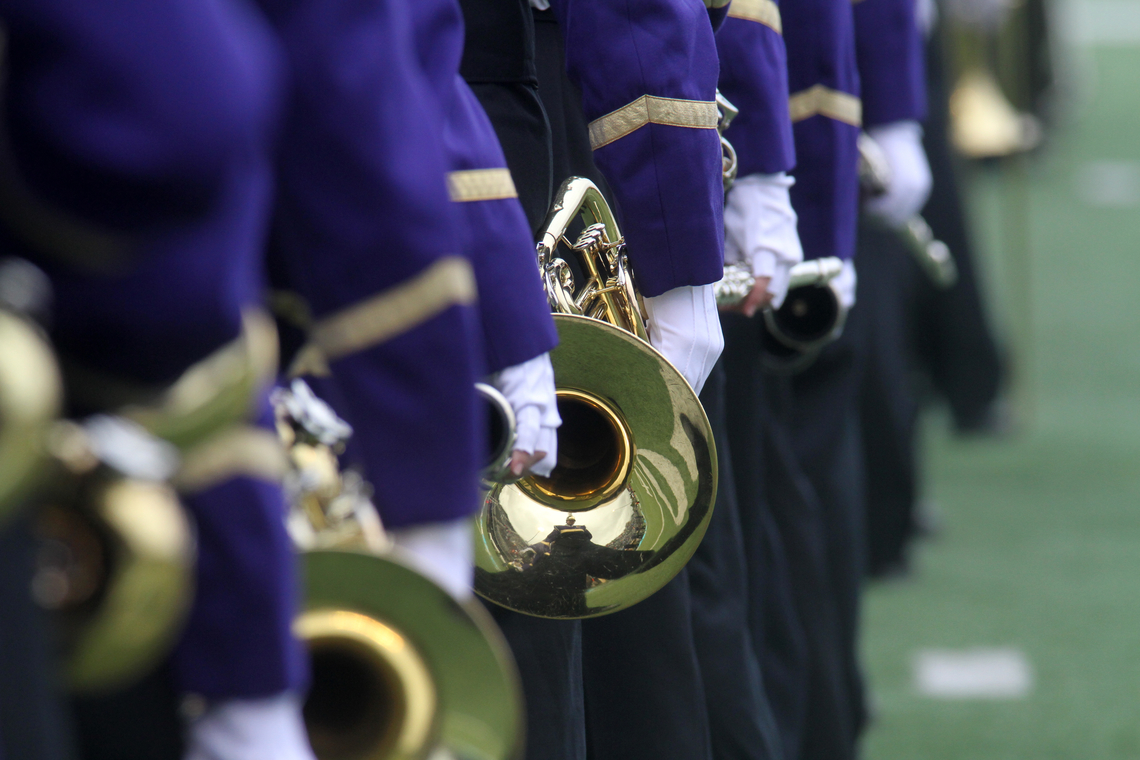 Get the perfect sound design
To get started, we just have a few questions to better understand the size of your organization. Feel free to leave any details to help us better understand your circumstances.

Publish Music on Our Site and Get Paid
Perks of Being a Publisher
Bring your library to the South Coast store and get paid for your hard work. We make it simple to upload your content and start making money. All you have to do is fill out a brief application process and the guys at South Coast will be in touch. Here are some of the perks:
Access to South Coast Marketing Tools
Sell Products You Keep Lying Around