About Us
The mission of SouthCoast is to simplify the lives of band directors and enrich the education of students through the creation of high quality and cohesive programs for marching ensembles of any size, level, or budget.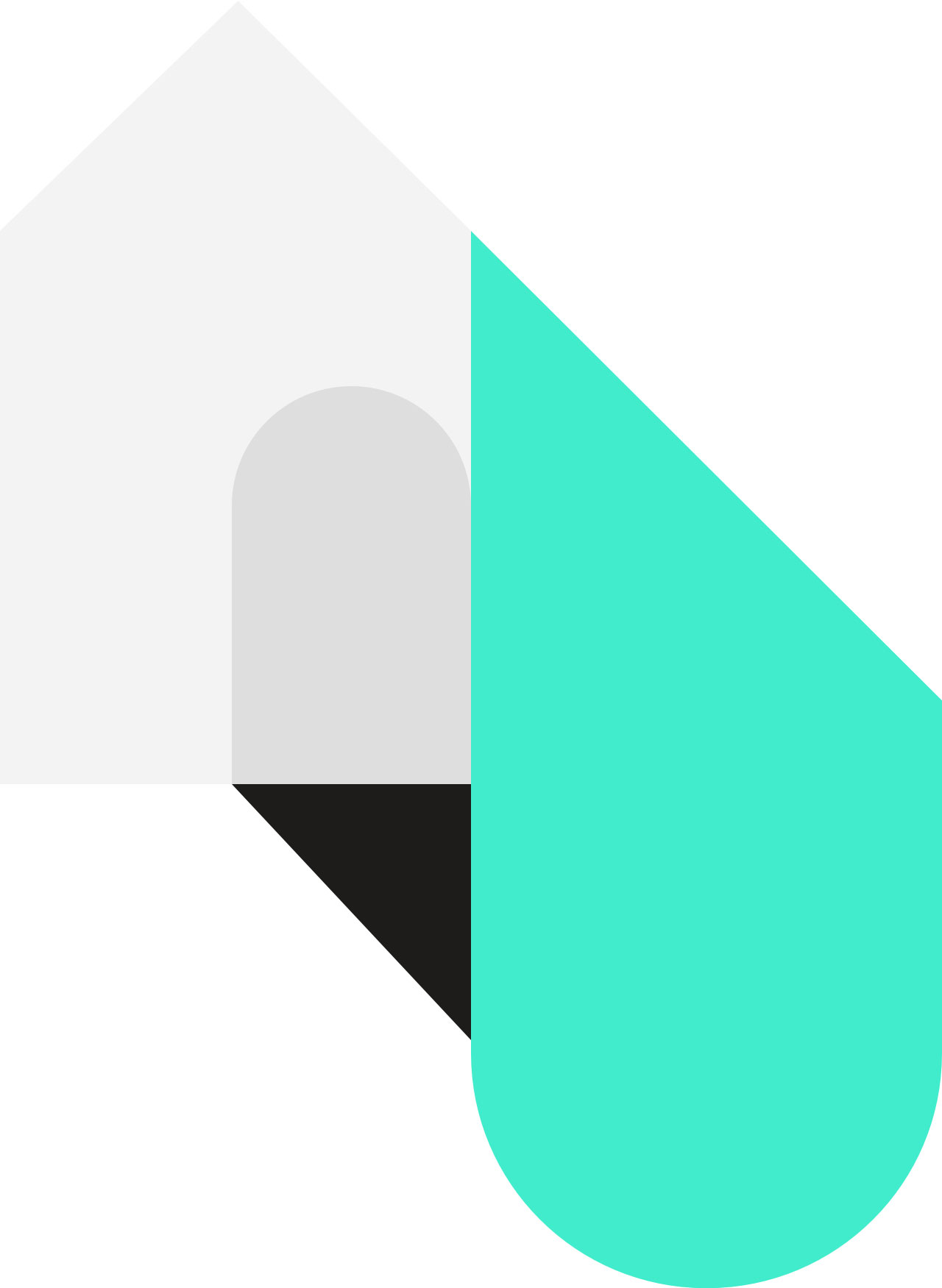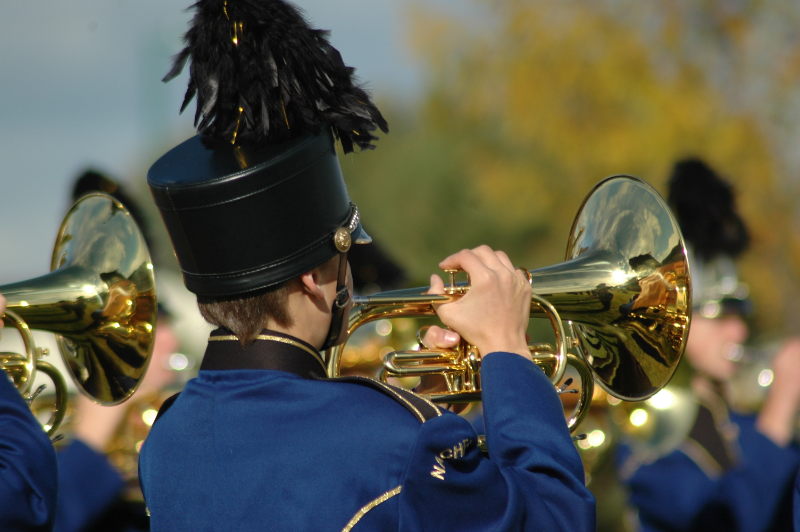 SouthCoast started as a dream between three friends. Since incorporating on February 23, 2018, the company has quickly grown into one of the most sought after Marching Arts Production companies in the southeast. In its very first year SouthCoast helped groups become BOA Regional Finalists, WGI World Finalists, SCGC Medalists, and more.
Since then, SouthCoast has gone on to play a role in the creation of captivating programs for ensembles of all shape and size. Through hard work, determination, and grit we brought our dream to life; now we want to do the same for you.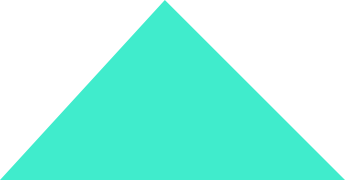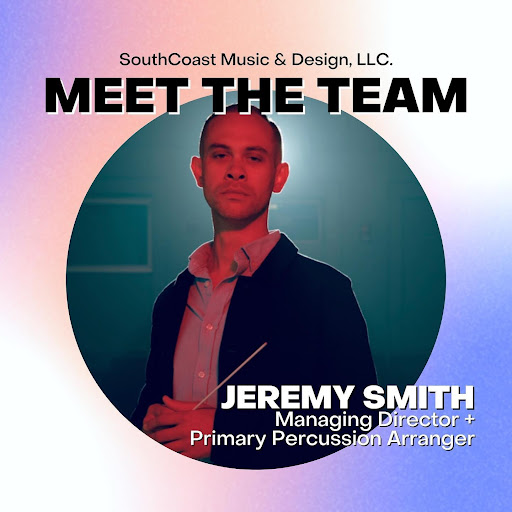 Jeremy Smith (b.1992) is a composer from the American South whose influences range from popular music to Bach. His music has been widely performed by ensembles such as The Nashville Composers Collective, The Shoals Symphony, Perimeter Flute Quartet, Shoals Chamber Singers, Louisiana State University Flute Quartet, and The Trill Ensemble.
Beyond the concert stage, he is a sought-after collaborator across genres. He has worked with numerous groups within the pageantry arts, some of which include Music City Drum Corps, Chattanooga Independent, Clarksville Audio Theatre, The University of Alabama Million Dollar Band, Music City Winds, and SouthWind Drum and Bugle Corps. His work for film has been featured at the George Lindsey Film Festival in Florence, AL, and Y'allywood Film Festival in Atlanta, GA. He is the owner and operator of SouthCoast Music & Design LLC,  a company which specializes in custom Marching Band, Indoor Percussion, and Indoor Wind shows. His involvement in SouthCoast has led him to designing, arranging, consulting, and instructing for a large number of pageantry groups across the Southeast. 
Jeremy's music can also be heard on the Reckon Radio podcast Unjustifiable which, in addition to winning the National Edward R. Murrow Award for Best Podcast, was narrated by the Pulitzer Prize winning journalist John Archibald. Jeremy currently resides in Tuscaloosa, AL where he is a doctoral student,  adjunct professor of music, and graduate teaching assistant at the University of Alabama. He is an Alumnus of Middle Tennessee State University where he received a masters in Music Theory and Composition and the University of North Alabama where he received a Bachelors of Science in Instrumental Music with a minor in Philosophy.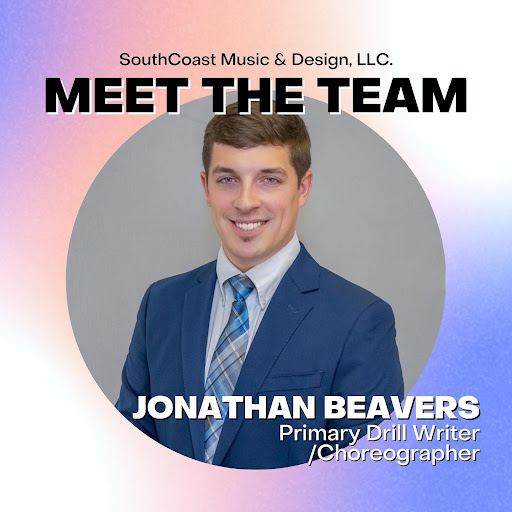 Jonathan Beavers is a Co-founder of SouthCoast Music & Design, as well as lead drill writer, choreographer and overall visual design coordinator for the company. He graduated from Athens State University where he received a Bachelor's degree in Business Management and Small Business/Entrepreneurship.
Beavers was a member of Music City Drum Corps in 2011 and a silver medalist with the Bluecoats Drum Corps in 2014, where he received the Visual Performer of the Year award. He was also a member of the 8-time World Champion Music City Mystique Indoor Drumline from 2012-2015 winning 2 silver medals, 1 bronze medal and a 4th place finish.
Beavers is a designer and teacher for a variety of groups across the southeast. He has worked both as a Visual Caption Head/Staff Member and Drumline Director/Staff Member with a myriad of  high school and indoor programs. Additionally, Beavers has served on visual staff with the Bluecoats Drum Corps, Music City Drum Corps, and Music City Mystique. As a seasoned designer, Beavers has also written and choreographed for many prestigious ensembles including Bluecoats Drum Corps, Music City Drum Corps, Momentum Independent Indoor Percussion, Winfield Independent Indoor Drumline, Bob Jones High School, Fred J Page High School, Sparkman High School and Siegel High School.
Beavers spends much of his free time as a member of the Tennessee Titans Blue Crew Drumline/MCM Productions, a for hire drumline that has played events such as the CMA Awards, CMT Awards, Dove Awards, the NFL Draft and alongside acts such as Florida Georgia Line, Brett Eldridge, Sugarland, Little Big Town, Ariana Grande, Toby Mac, and Danny Gokey. He currently lives in Madison, Alabama and is planning his upcoming wedding with his beautiful fiance Bethany.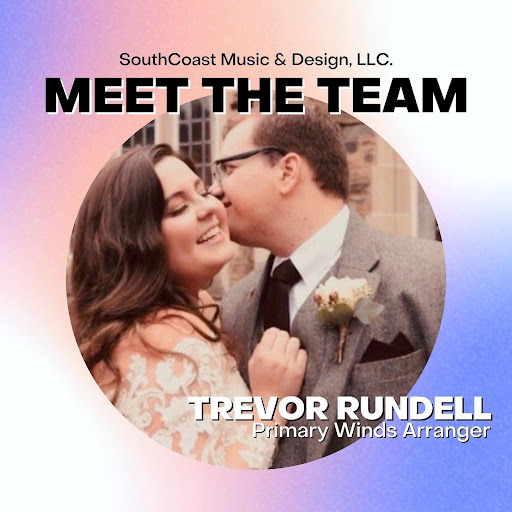 Trevor Rundell is an active marching band arranger and composer living in Bartlett, TN.  Over the past 10 years, Trevor has written more than 50 shows for high school and University marching bands across the Midwest and Southeast.
Trevor is an avid educator, and has been the band director at Bartlett since 2019, where he built the program into a Bands of America Regional Finalist in just two seasons.  Prior to his tenure at Bartlett, Trevor served as the Assistant Band Director at Siegel High School, another consistent Bands of America Regional Finalist.  Using his knowledge and success as an educator, Trevor is able to create extremely effective, achievable, and teachable wind scores while introducing appropriate challenges to every individual in the group.
Trevor happily shares his life with his beautiful wife, Taylor, and their two dogs, Grainger and Molly.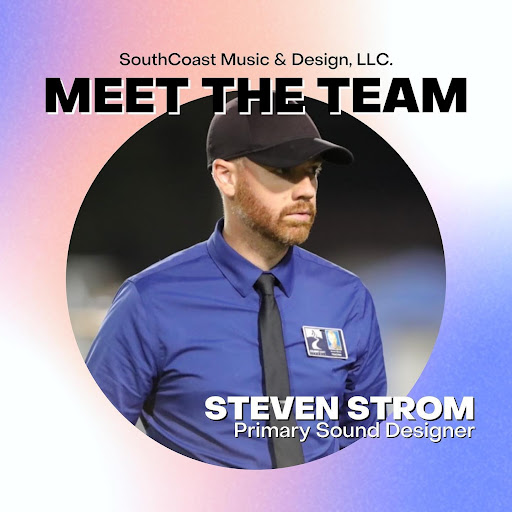 Steven Strom graduated from the University of North Alabama with a degree in Music Education in the fall of 2019.  While completing his degree he continuously worked with a multitude of high school, college, and independent groups across the Southeast. As a well-weathered and proven figure in the pageantry arts he continues to instruct, consult, and design for a myriad of award-winning programs. Currently, he serves as the band director of Cherokee High School; a position to which he brings over a decade of experience.
A natural born leader, Strom has played an instrumental role in the current and continued success of a great many programs including, but not limited to, the Memphis Grizzlies NBA drumline, The University of North Alabama, and the Northeast Mississippi Community College. At the University of North Alabama, Strom was a member of the Percussion Group, The World Percussion Ensemble, and held the position of principal percussionist with the UNA Wind Ensemble. 
Towards the end of his undergraduate studies, Strom turned his focus towards electronics and audio engineering. This endeavor – in which he has been overwhelmingly successful –  has allowed him the opportunity to work with The Cavaliers Drum and Bugle Corps, the University of North Alabama, The Troopers Drum and Bugle Corps, and a number of highly competitive high school programs across the Southeast. His mastery of Mainstage allows him to expertly program soundscapes and effects that immeasurably enhance the shows of DCI finalists and high school bands alike.
Hire the whole team to create a program that is perfectly tailored for your group's needs.