About Us
It's the mission of South Coast to create great products for marching bands of any size. Ask how we can help your band succeed today.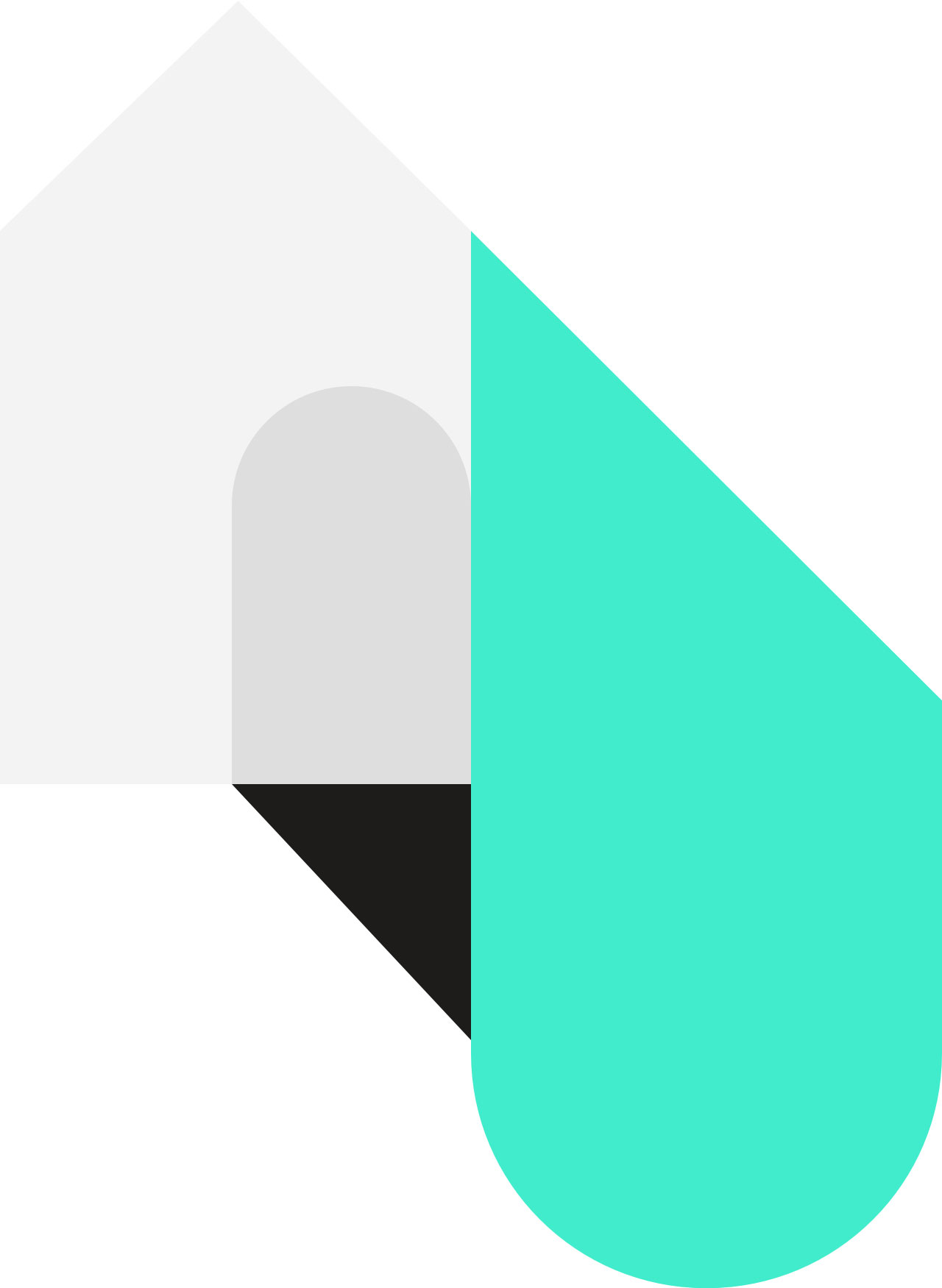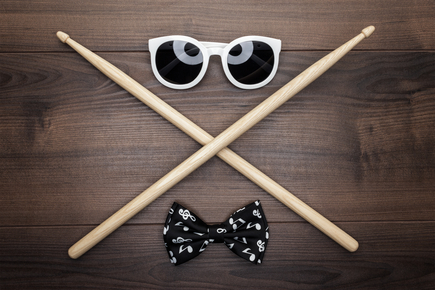 SouthCoast started as a dream between three friends. Since incorporating on February 23, 2018, the company has quickly grown into one of the most popular Marching Arts Production companies in the South East. In its the first year SouthCoast helped groups go on to become BOA Regional Finalists, WGI World Finalists, SCGC Medalists, and more. We brought our dream to life so that we can help you create yours.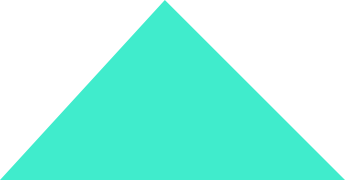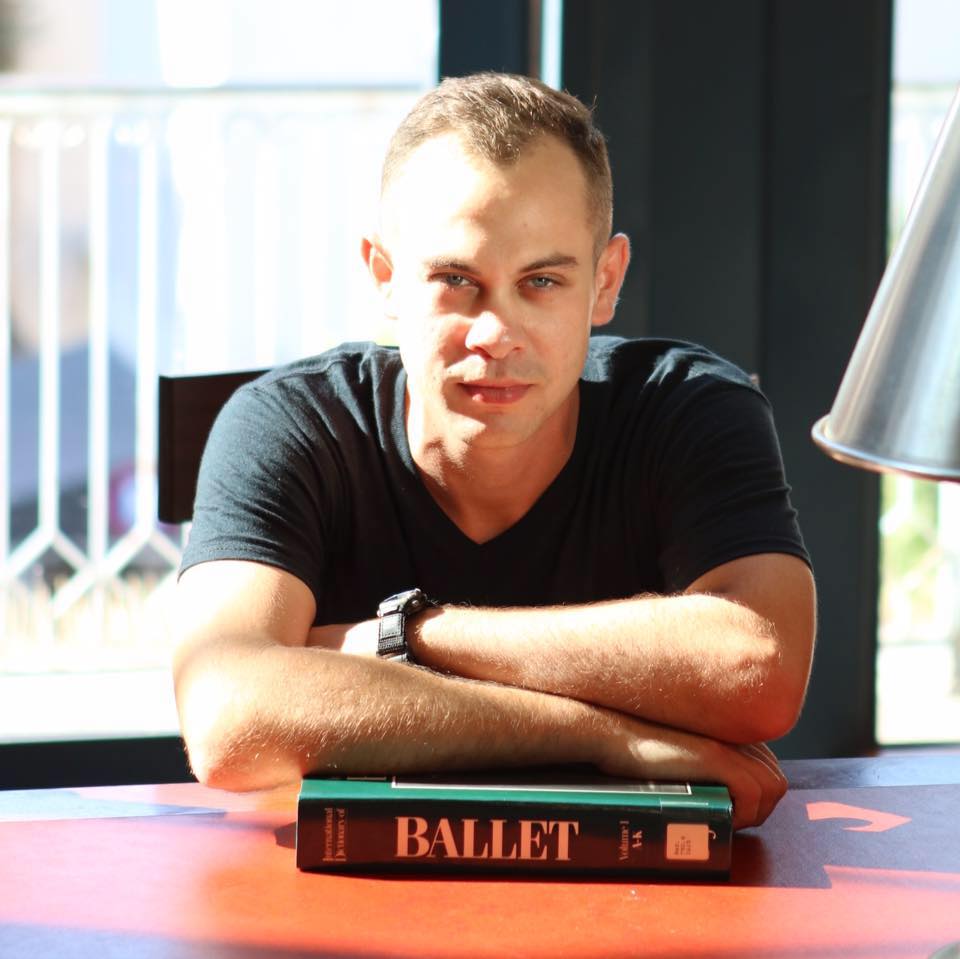 Jeremy Smith
Director of Operations
Jeremy Smith is a composer, percussionist, and educator born and raised in Muscle Shoals, AL. During his time as a percussionist he has served many roles on both sides of the drum as a player and educator. Jeremy is an alumni of Muscle Shoals High School, Music City Drum Corps, and Freedom Indoor Percussion. He currently designs, arranges, consults, and instructs for multiple groups across the country.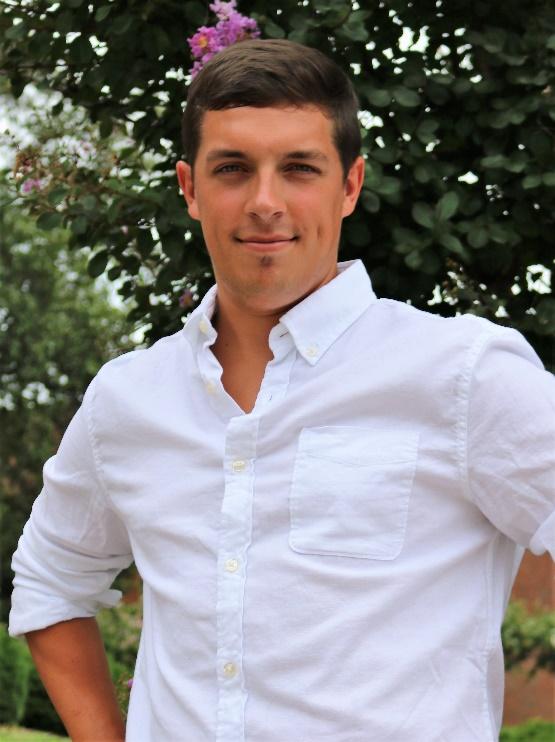 Jonathan Beavers
Head of Visual Design
Jonathan was a member of Music City Drum Corps in 2011 as well as the 2014 Silver Medalist Bluecoats Drum Corps, where he received the award for being the Visual Performer of the Year. He was also a member of the 8-time World Champion Music City Mystique Indoor Drumline from 2012-2015 winning 2 silver medals, 1 bronze medal and a 4th place finish.
Our Mission
To create a marketplace of great products for bands of all sizes and a platform for writers to showcase their music and design talents.
Our Goal
Our goal is to provide a valuable product,  a user-friendly experience and a customer support system that takes the stress of show design out of the equation.
WGI World Championship Finalist
Sign Up to get 65% off of our Warm-Up Pack
You will receive a custom warm-up pack that will get your band ready to compete. All for just $5.
Warm-Up Parts Included:
Alto Sax
Baritone Sax
Bass Clarinet
Bassoon
Clarinet in Bb
Flute
Mellophone
Oboe
Score
Tenor Sax
Trombone
Trumpet in Bb
Tuba