South Coast Publishing
The team at South Coast Music and Design are thrilled to announce its brand new service South Coast Publishing. Unlike anything on the market today, South Coast Publishing offers you the chance to publish your music so it can be played by people from all over the world.
Find out more below.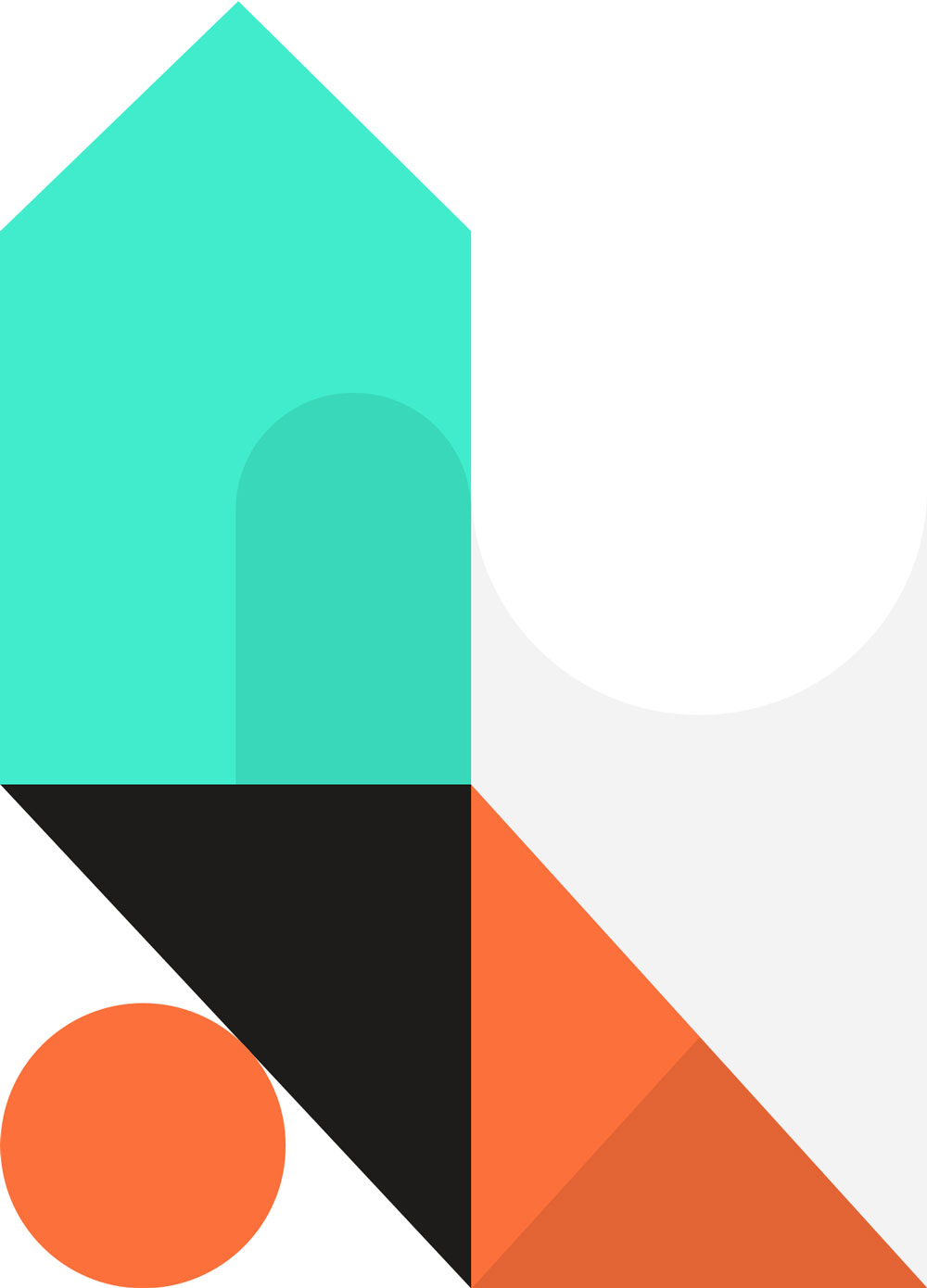 Concert and Marching Arrangements
Join the movement of writers that are publishing their music online and GET PAID NOW.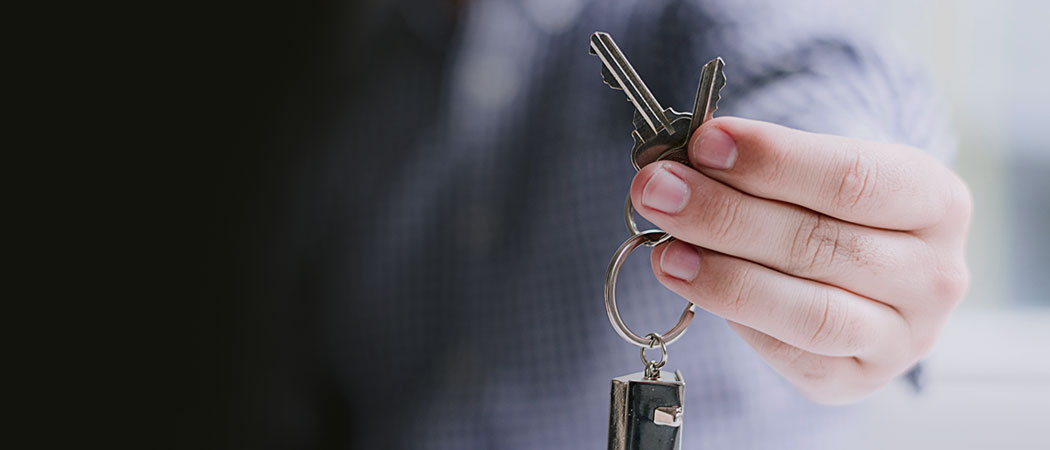 You know all those music or visual projects that you spent weeks, or even months writing, all to have them sit on the shelf and be seen by nobody? South Coast is offering you the keys to success right now. Here is your chance to list your music on the SouthCoast website, state of the art platform that will promote your content and build your audience. Begin your quick and painless application process by filling out our short form below. You will be publishing your music online to millions of people in no time. It really is that simple.
Already Have Music Written?
Those old gems could be making you money instead of collecting dust in your notebook.
Write Things That You Enjoy
Get your new music in front of millions of people in a matter of minutes.
Get Paid for What Sells
SouthCoast offers up to 90% return rate on some digital sales. Even if there was competition, they wouldn't be able to beat that.
Keep the Rights to Your Work
Rest easy knowing that you will retain full ownership of your hard work.
Build an Audience From the Couch
Publish your music and relax. South Coast will take it from there. You can finally get back to writing your next piece of music or visual content and have confidence that your music has a great new place to live other than your notebook or hard drive.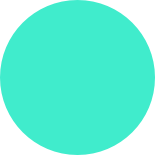 Why Choose Us
Other than the fact that there is nobody else in the world that is doing this right now, you can trust that SouthCoast Music and Design has the knowledge to grow your writing business for you.
With a staff of some of the world's top publishing experts, your music will be well taken care of.  SouthCoast doesn't promise you sales numbers, but they do promise to treat you with respect and to treat your property with the amount of care that it deserves.
There is nothing to lose. SouthCoast Publishing is a free Service that offers to PAY YOU. So what are you waiting for?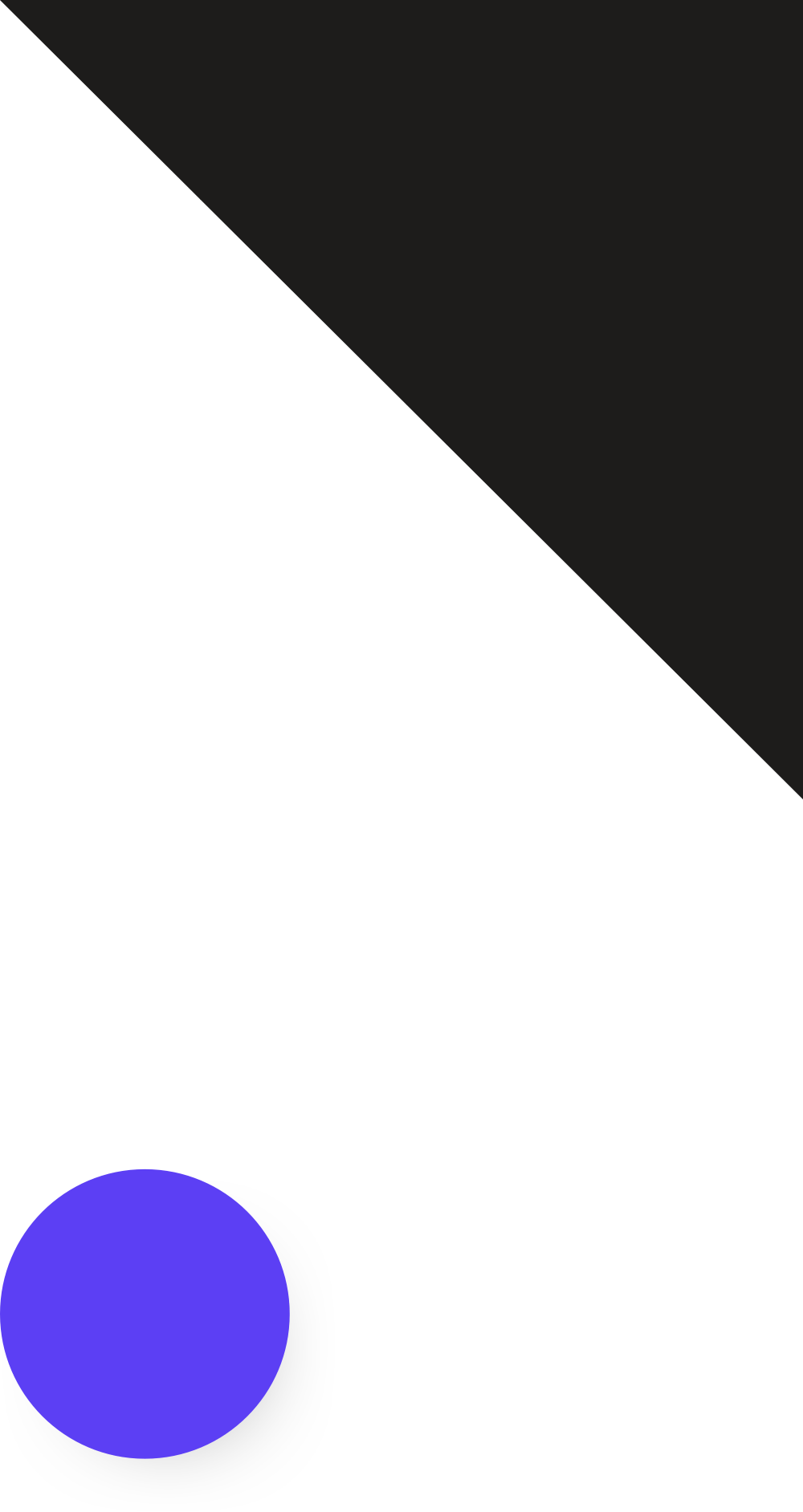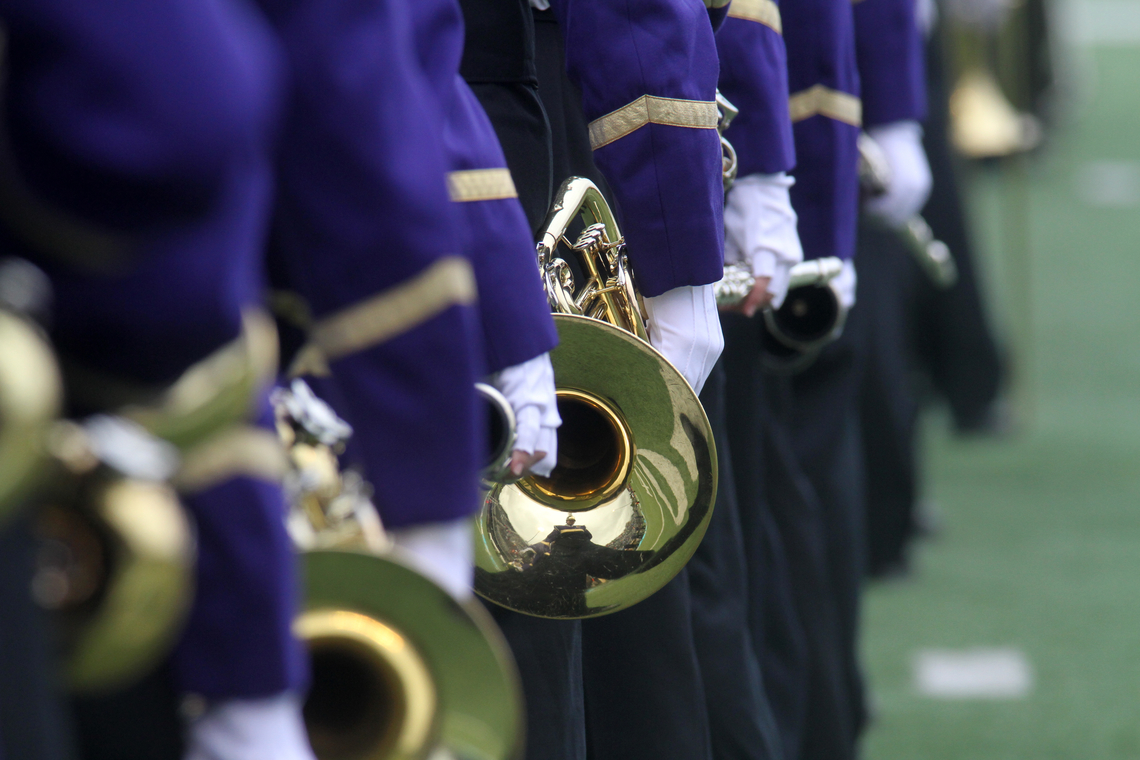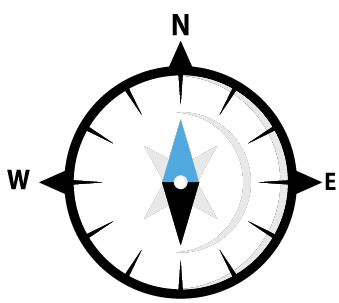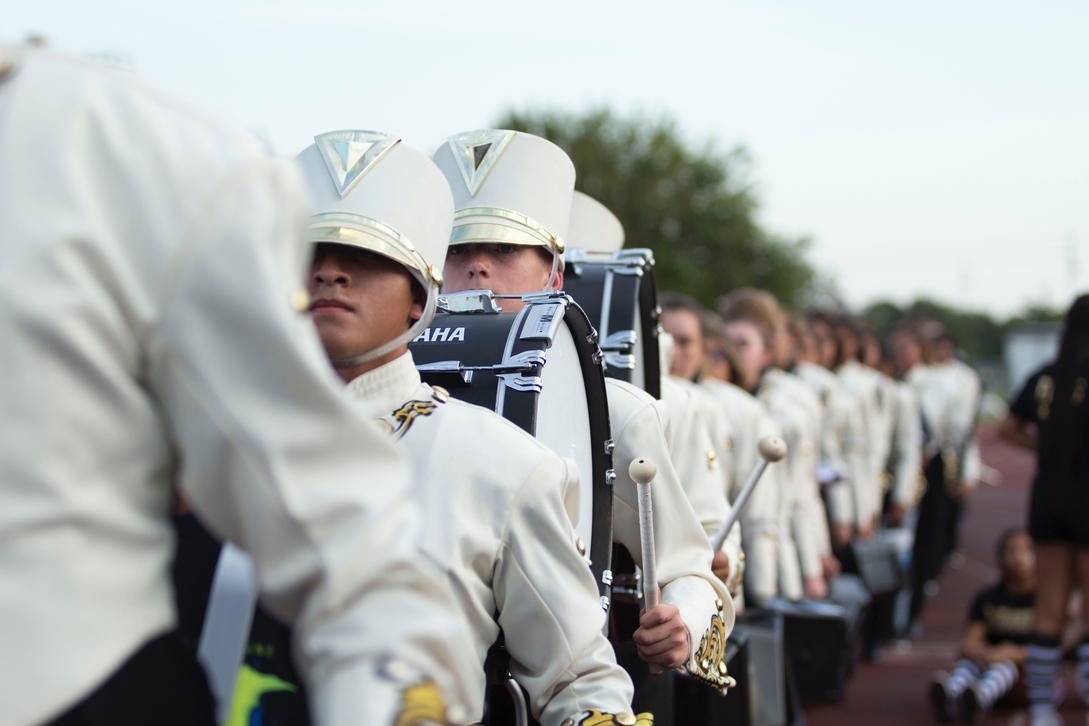 Commissions for Most Writers
Artists Already Publishing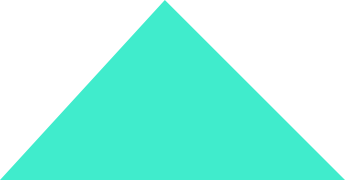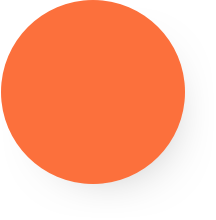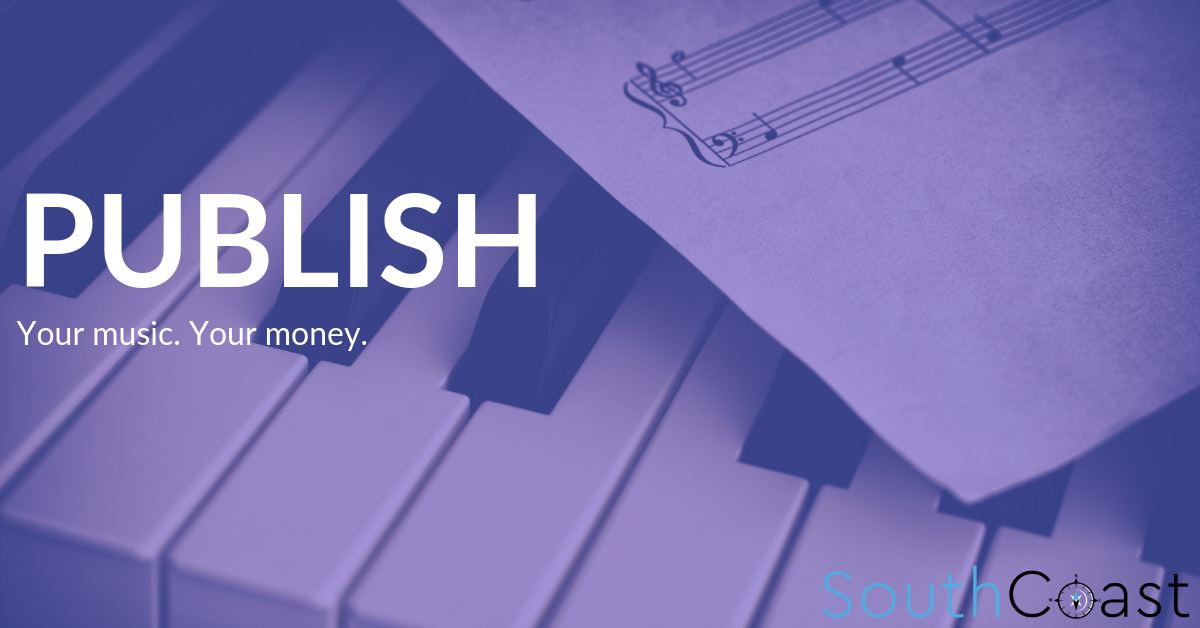 "I have made more money from SouthCoast handling my publishing than I have in my entire music writing career."
"The fun part about writing music is the actual writing itself, not trying to market myself. SouthCoast does a fantastic job of taking care of the promotion of my music so all I have to do is enjoy writing music."
"I had a few questions about copyrighting, and the support I received from SouthCoast was incredible. They really went above and beyond to answer me in a very quick manner."
While this offer is open to the public, South Coast Publishing will not be accepting everyone's submissions. There is a short application process that could take 1-2 business days, and you might even hear back immediately. Simply fill out this form, and tell us what kind of writing you enjoy most. When your information has been reviewed by our publishing team, we will reach out and let you know what to do next.