Products
Browse the product categories below or click the link to submit a request for custom music or visual design.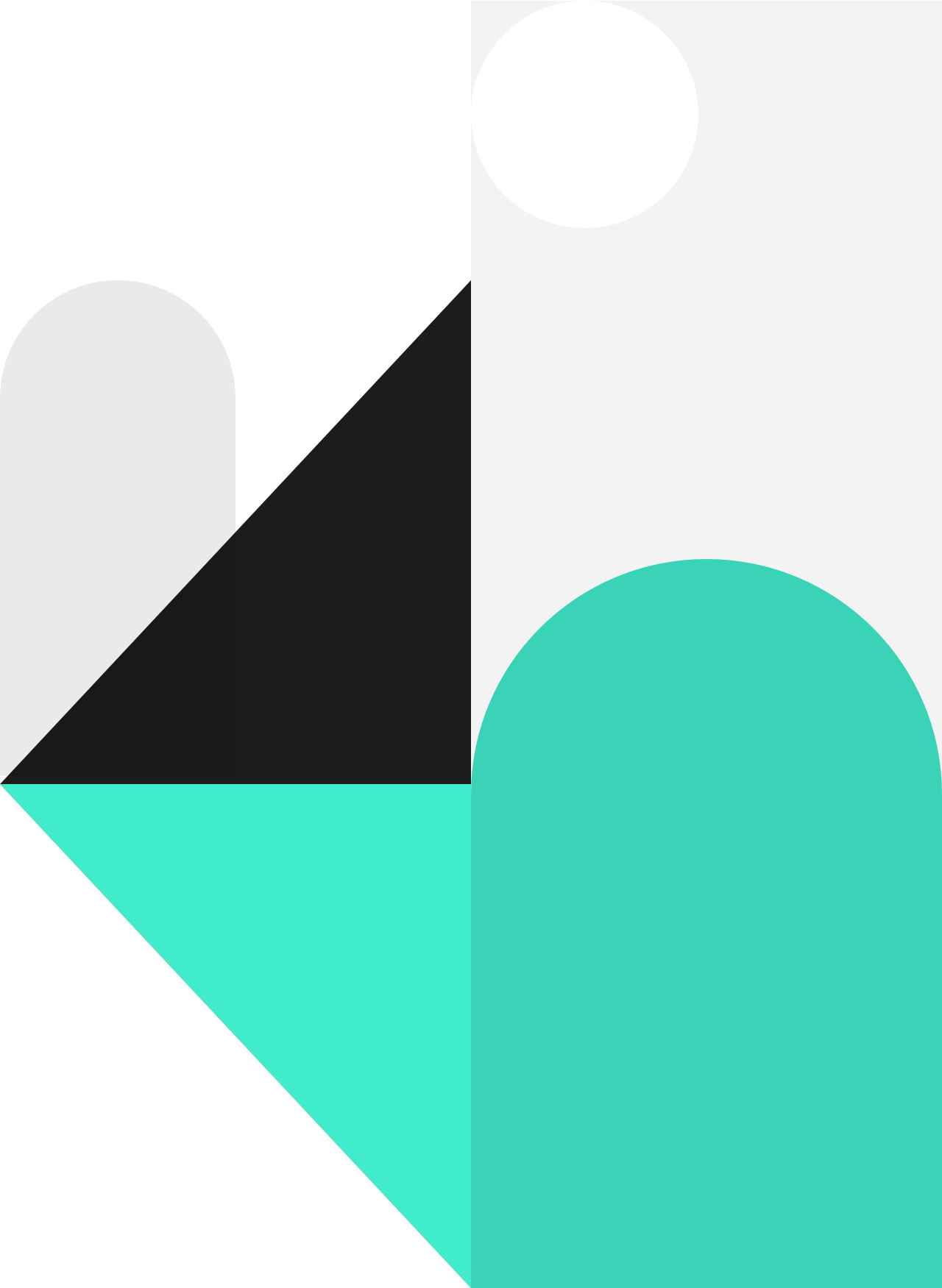 Wow your audience with some of the most unique and engaging sound effects that will drive home your show concepts.
The cream of the crop. South Coast Music and Design offers fully fleshed out show designs that will fit any sized band and captivate audiences of all sizes. You also have the option of purchasing a fully customized show that comes complete with an on-call designer.
Sign Up to get 65% off of our Warm-Up Pack
You will receive a custom warm-up pack that will get your band ready to compete. All for just $5.
Warm-Up Parts Included:
Alto Sax
Baritone Sax
Bass Clarinet
Bassoon
Clarinet in Bb
Flute
Mellophone
Oboe
Score
Tenor Sax
Trombone
Trumpet in Bb
Tuba