Contact Us
Drop a line or send an email. The team at South Coast is ready to answer any question you might have about our services.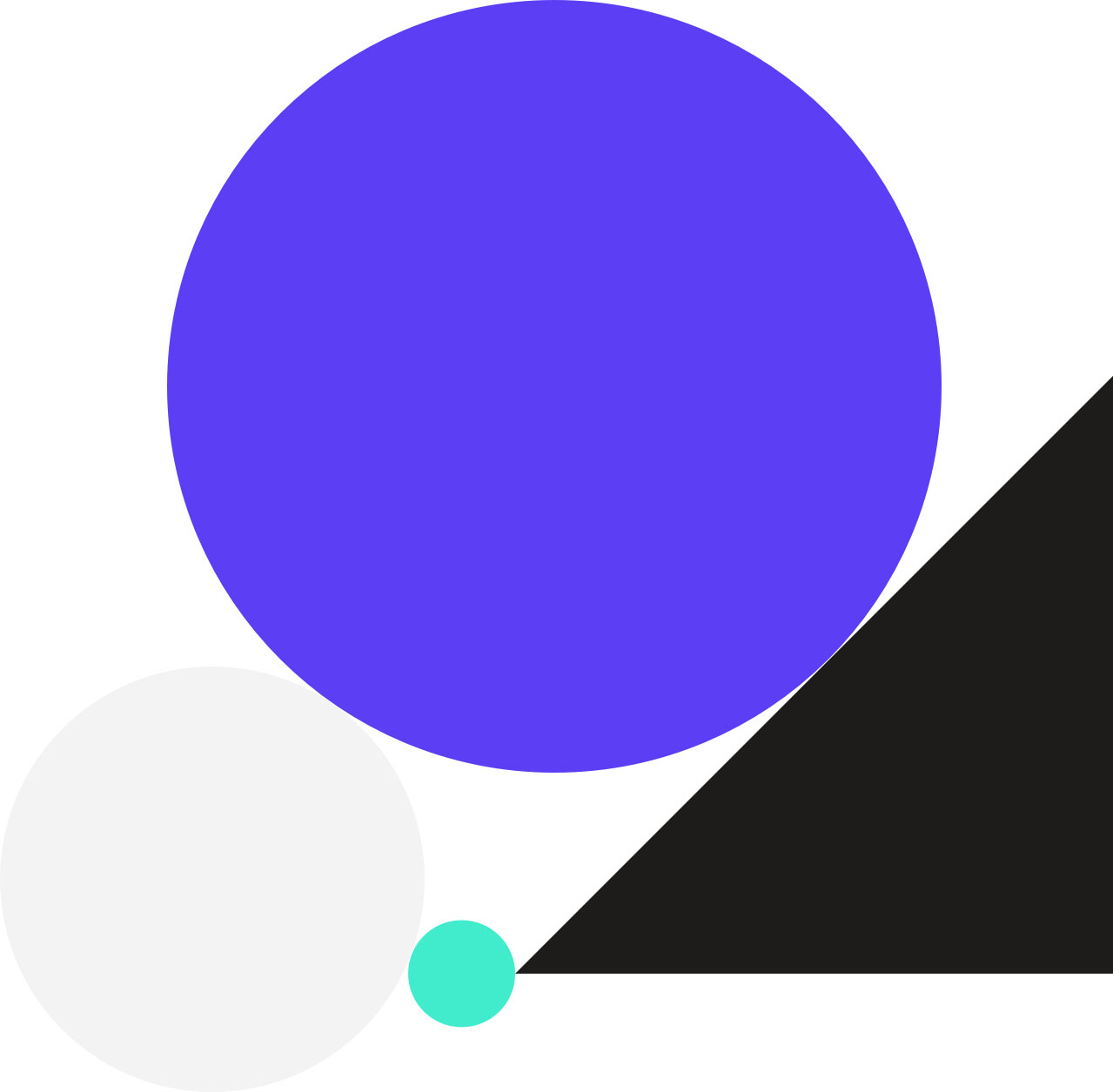 Custom Music and Design Pricing Table
If you would like to know our pricing for custom shows and design concepts, please fill out this short form and we will get back to you with a custom quote that has your exact budget in mind.